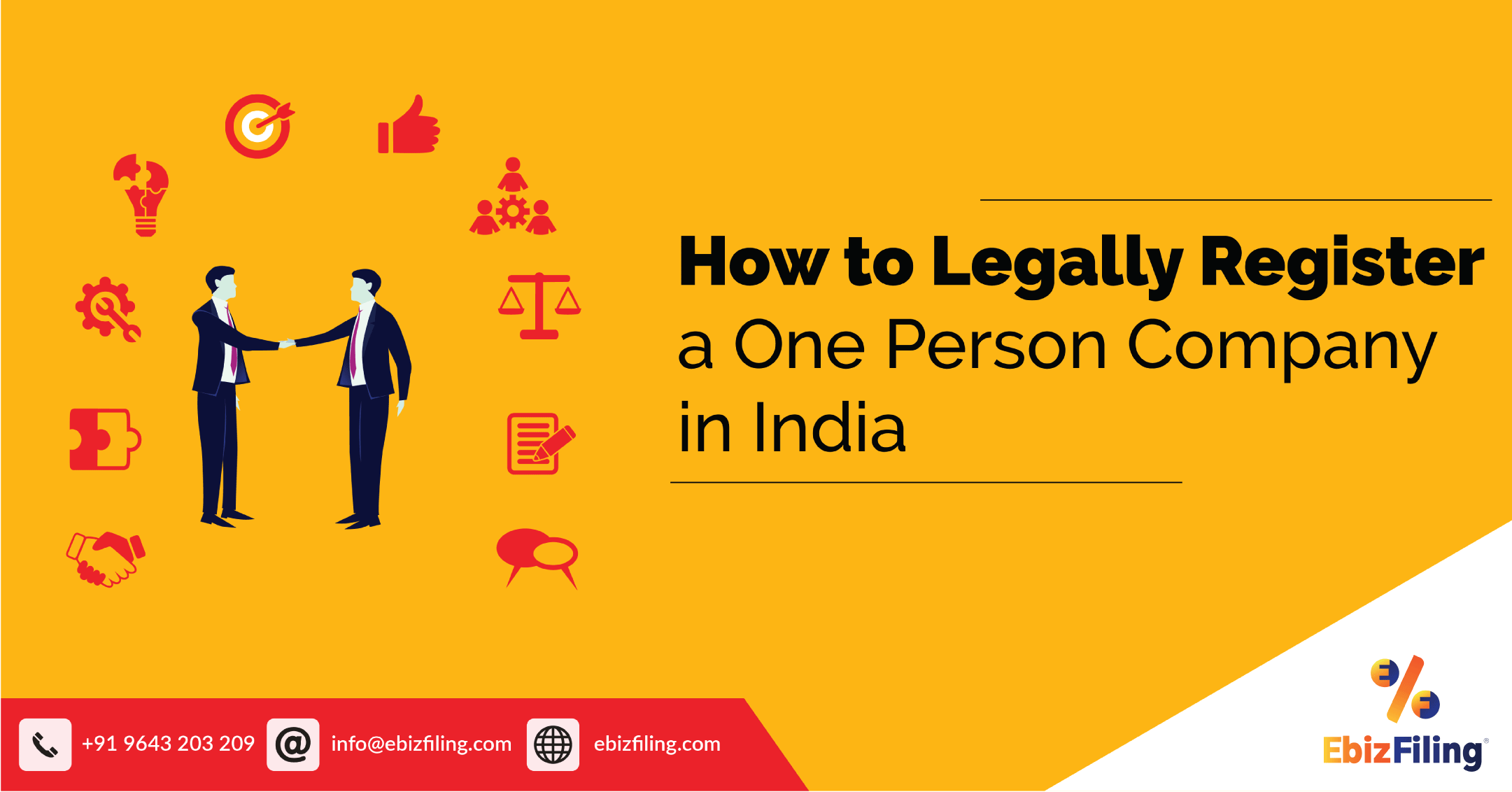 How to Legally Register a One Person Company
While starting your own business, the very first question that comes to mind is that how to form the company. This post presents a step-wise procedure to legally register a one person company. As per the Companies Act 2013, section 2(62), a One Person Company means a company that has only one member.
Any person who is residing in India and holds Indian citizenship is eligible to form a one person company. This type of company is a legal entity which is separate from the members. The liability of a member is very limited. The best advantage of the OPC is that you can start up your own business without the help of any other member.
Requirements to Form a One-Person-Company
Here are prominent requires before you start the process of forming this kind of company.
The amount of minimum share capital is Rs. 1 lakh.
Application for the allotment of Direction Identification Number should be made.
You need to have a Digital Signature Certificate
Step-By-Step Guide to Form a One Person Company (OPC)
The complete procedure to form a company with OPC status requires you to fulfil following steps.
Apply for DIN (Director Identification Number) in the DIR-3 form.
Apply for DSC – Digital Signature Certificate.
Search for a name for your company. Check the availability of the name by visiting the official website of the Ministry of Corporate Affairs. You need to submit minimum 6 names in order of your preference while submitting the application for company registration.
Apply for the reservation of name with the Registrar of Companies using the form INC-1. The name will end with the words "private limited." This application is basically for the reservation of the name of your company.
Draft a MOA and AOA (Memorandum of Association and Articles).
File the required e-forms with the Registrar of the Companies. Form INC-2 and form.
Pay the RoC fees and stamp duty digitally according to the authorised capital of the company. You can pay the fees online on mca.gov.in
After payment of all the required RoC fees and stamp duties, your documents and forms will be scrutinized by the Registrar of the Companies. If ROC suggests you to make any changes, make the necessary changes and submit the documents.
After ROC approves your application, you should receive a digitally signed certificate of incorporation in the name of your company. After your company is formed legally, you should carry out certain necessary procedures. The prominent ones are applying for PAN and TAN as applicable. Also, apply for necessary registrations related to tax. Open a current bank account with any reputed bank. Also, file form INC-21 within 180 days from the date of incorporation of your one-person company. The form INC-21 is a certificate of commencement of business and should be filed with ROC.
The above steps will give an idea of how you should legally register a one person company. Also, note that any person can incorporate only a single one person company. This means you cannot establish more than one person Company.
About Ebizfiling -
EbizFiling is a concept that emerged with the progressive and intellectual mindset of like-minded people. It aims at delivering the end-to-
end incorporation, compliance, advisory, and management consultancy services to clients in India and abroad in all the best possible ways.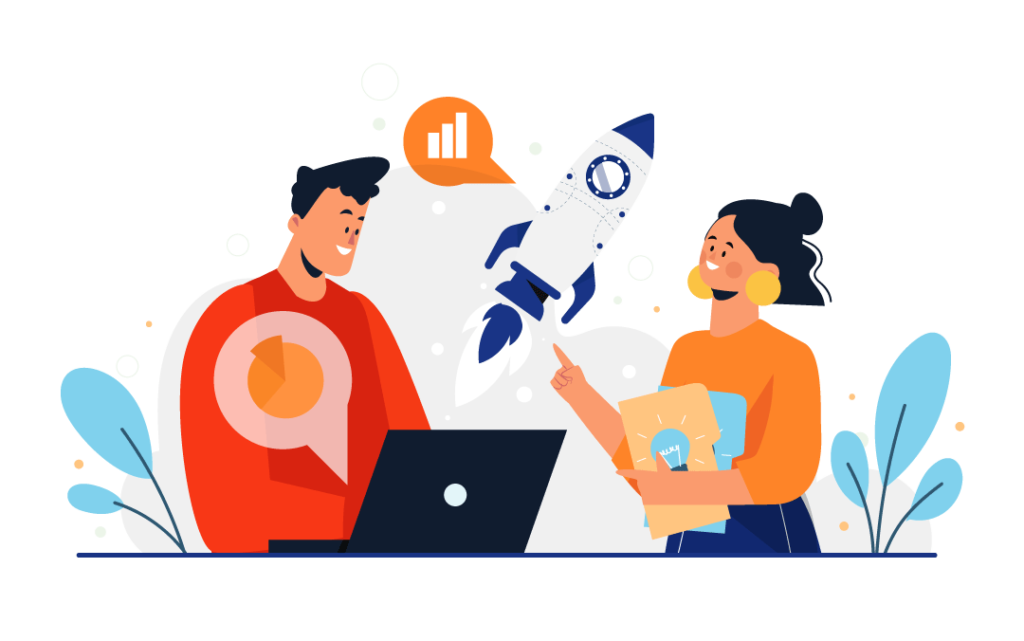 Reviews
They helped me with my company's name change and I was quite satisfied with the way they served me. I am surely coming back to you in case of any compliance problem.

These guys deliver on their promise..

Highly professional team. Execution Manager Jayesh handled incorporation and post compliance of our foreign subsidiary to perfection in spite of lockdown hurdles. Anuja was our SPOC and they also provided full tax and accounting compliance retainer ship at reasonable charges. Highly recommend!