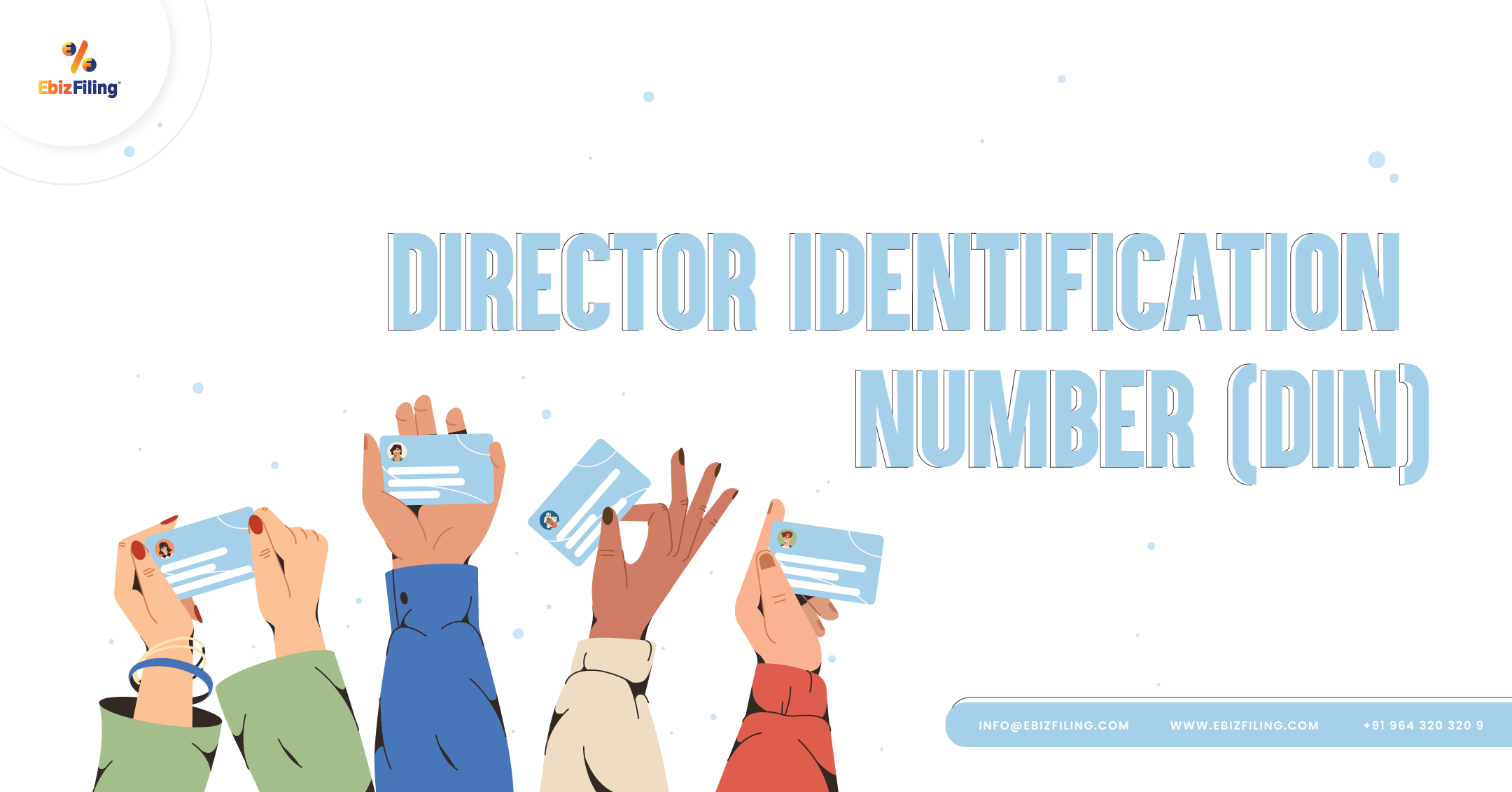 Director Identification Number: Importance of DIN and How to apply for DIN?
How to apply for DIN? And Importance of DIN (Director Identification Number)
Introduction
Are you in dilemma whether you can apply for a DIN before forming your company? Then this article will answer your question on, "How to apply for DIN (Director Identification Number)?", DIN or Director's Identification Number, is required for all directors. It functions similarly to a director's identity proof. DIN is assigned through a simple procedure that involves filling out forms and submitting them along with the necessary documents and fees to the MCA Portal.
Before we get into the process of applying for a DIN before company incorporation, let's first define "What is a Director Identification Number (DIN) is?"
About Director Identification Number (DIN)
With the addition of Sections 266A to 266G of the Companies (Amendment) Act, 2006, the concept of a Director Identification Number (DIN) was introduced. As a result, all current and prospective Directors must obtain DIN within the time-frame specified.
A director should notify DIN of all companies in which he is a director.
The company must notify ROC. Failure to submit DIN may result in a fine ranging from INR 25,000 to INR 1,000,000/-.
Nobody may take more than one DIN.
Any return, information, or particulars containing a reference to a director must include the DIN (Director Identification Number).
Ways to Obtain Director Identification Number
DIN (Director Identification Number) can be obtained in two ways:
1. If an individual forms a new company, he can apply for a DIN along with an Incorporation Form i.e. SPICe +.
Condition: Only three DIN (Director Identification Numbers) can be applied for with the incorporation form.
2. If the individual is offered a position in an existing company.
Condition: Such company must pass a board resolution for such individual's DIN application, which must be attached in e-form DIR-3.
Importance of DIN (Director Identification Number)
A DIN number is required to identify a person as a director of a company in India legally.
The entire database of the director can be found using DIN
Any form of communications with the MCA/ROC from the company such as annual returns, ROC filings, applications or KYC information related to the company is submitted with the signature of the Director(s) along with their DIN number.
Non-compliance with this can result in penalties and fines from the ROC and the Director can also lose their DIN number.
Director Identification Number (DIN) not only helps fixing the identity of the Director but also relates his participation in other companies, past and present.
Documents required for DIN application before company incorporation
Self attested copy of Aadhar card
Self-attested copy of PAN
One Passport Size photos
Self attested copy of Passport, in case of foreign nationals
Self-attested copy of address proof
How to apply for a DIN (Director Identification Number)?
SPICe + Form: Applications for allotment of DINs to proposed first directors in new companies must be submitted in SPICe Plus Form only which is an integrated Web Form for Company Incorporation.
DIR-3 Form: Anyone wishing to become a director of an existing company must submit an application for DIN allotment using eForm DIR-3.
DIR-6 Form: Any changes to the directors' personal information must be filed on form DIR-6.
The above forms must be submitted electronically in order to apply for a DIN. It must be digitally signed before being uploaded to the MCA portal.
Conclusion
The answer to the question of whether an individual can apply for a DIN before forming a company is No. Prior to the SPICe+ form, one could apply for a DIN through the SPICe form. However, with the introduction of SPICe+ in 2021, there will be no need to apply for PAN, DIN, TAN, and so on separately, as all of these can only be applied for at the time of company incorporation through SPICe+.
About Ebizfiling -
EbizFiling is a concept that emerged with the progressive and intellectual mindset of like-minded people. It aims at delivering the end-to-
end incorporation, compliance, advisory, and management consultancy services to clients in India and abroad in all the best possible ways.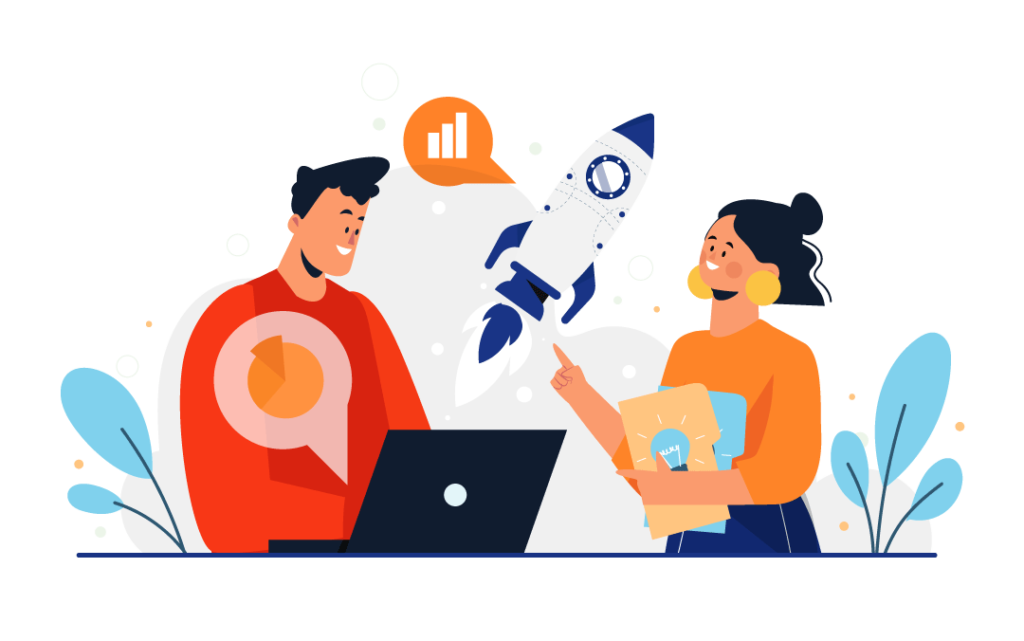 Reviews
They helped me with my company's name change and I was quite satisfied with the way they served me. I am surely coming back to you in case of any compliance problem.

Thanx a lot ebizfiling for supporting me to form my LLP and guide me in proper way on time. anybody's remuneration against this is just nothing. you have very good team to co pup this kind of liaison work. I also want to thanks Ms. Payal and Mr. Parin. Thank you and Best of Luck.