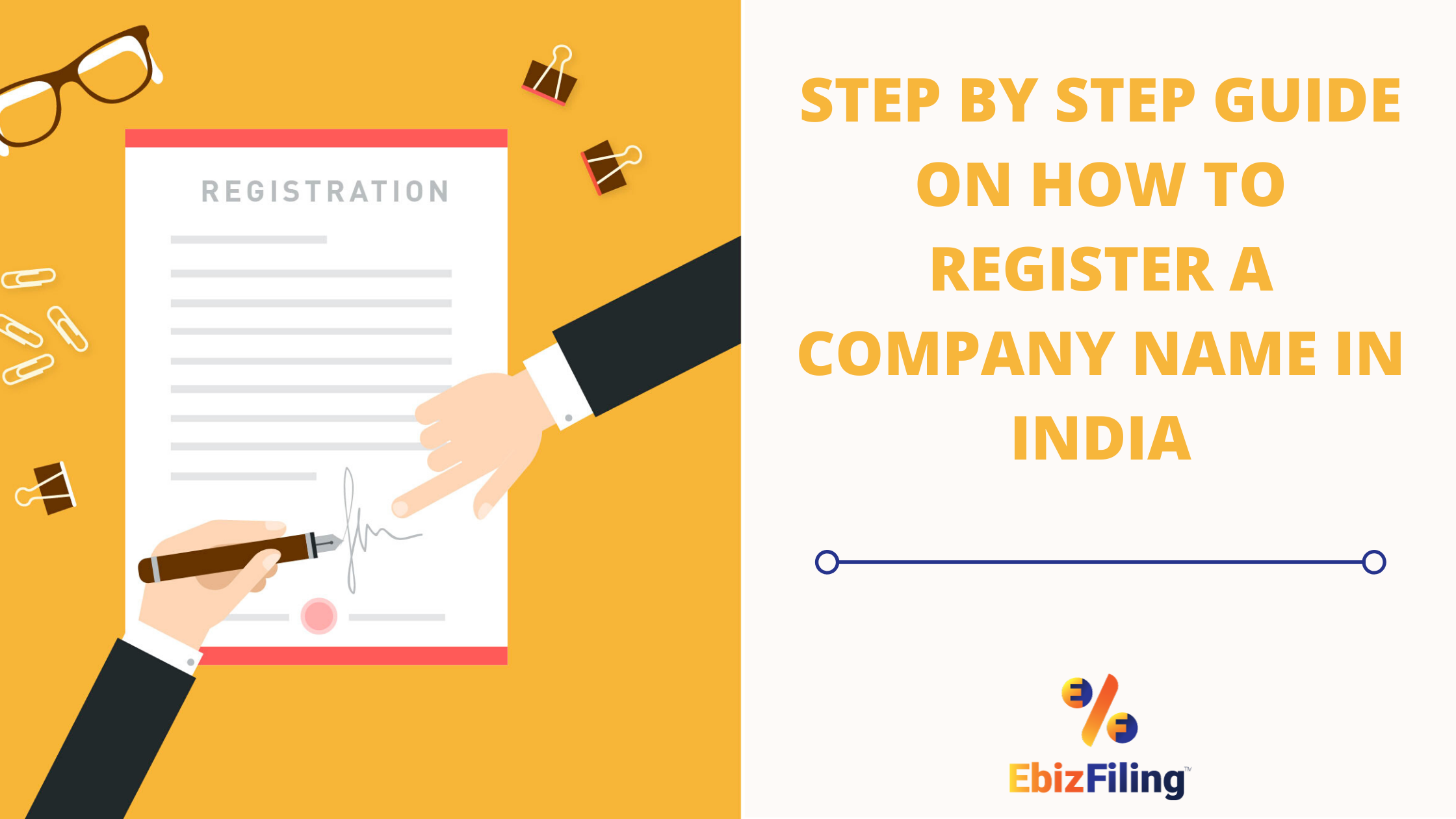 How do I Register a Company Name in India?
Introduction 
Just as building a business is important, coming up with a name for your venture is equally important. The name should be strong and well-aligned.  The first step towards a company registration is to reserve a company name in India. In this article let us understand the answer to the question "How to register a company name?"
Company Name reservation / registration
Earlier the company name reservation was done through Form INC 1 then in 2017 the Ministry of corporate affairs introduced a new simple web-based application called RUN (Reserve Unique Name) for Company Registration.
From 23rd February, 2020 filing of WEB Based Form RUN for reservation of company name in India has been discontinued for Name Application. Now, Form RUN WEB Based is used only for the Change of Name of an existing Company. The Ministry of corporate affairs have introduced a new form which is called SPICe plus (SPICe +) in January 2020 to facilitate the entrepreneurs which offers multiple services which includes Name reservation for the company.
Name Reservation through SPICe plus
Name Application for a Company could be made through SPICe+ Part A under New Application. Hence, when one wishes to incorporate a company and the question of Reservation of name arises, the only thing that the person needs to do is file an application for name reservation in Part A of form SPICe Plus.
Check name availability before applying for reservation of name
Name Availability on MCA
It is very essential to check whether any other company is already incorporated with the name that you wish to start your company with or similar names or if the name is available or not.
Trademark search
Before applying for name reservation in SPICe plus, it is also necessary that we make a trademark search as if the name that you wish to reserve as your company name, is registered as Trademark then you can not register the same as your company name.
Details required for company Name reservation in SPICe plus form
Business description in detail
Details of the company-Type of Company, Class of Company, Category of Company, Sub-category of Company
Proposed names of Company along with significance/meaning of each name provided (Provide Minimum 4-6 Names in the order of priority)
Conditions for company name reservation in India- application in SPICe plus
In case of Name approval application under SPICe+ services; two names can be applied at a time.
The name applied for will either be approved or rejected.
One re submission is allowed.
The Names should not be common or general and are unique in nature depicting the business activity (if possible) in suffix.
Suggested read: MCA Naming guidelines
About Ebizfiling -
EbizFiling is a concept that emerged with the progressive and intellectual mindset of like-minded people. It aims at delivering the end-to-
end incorporation, compliance, advisory, and management consultancy services to clients in India and abroad in all the best possible ways.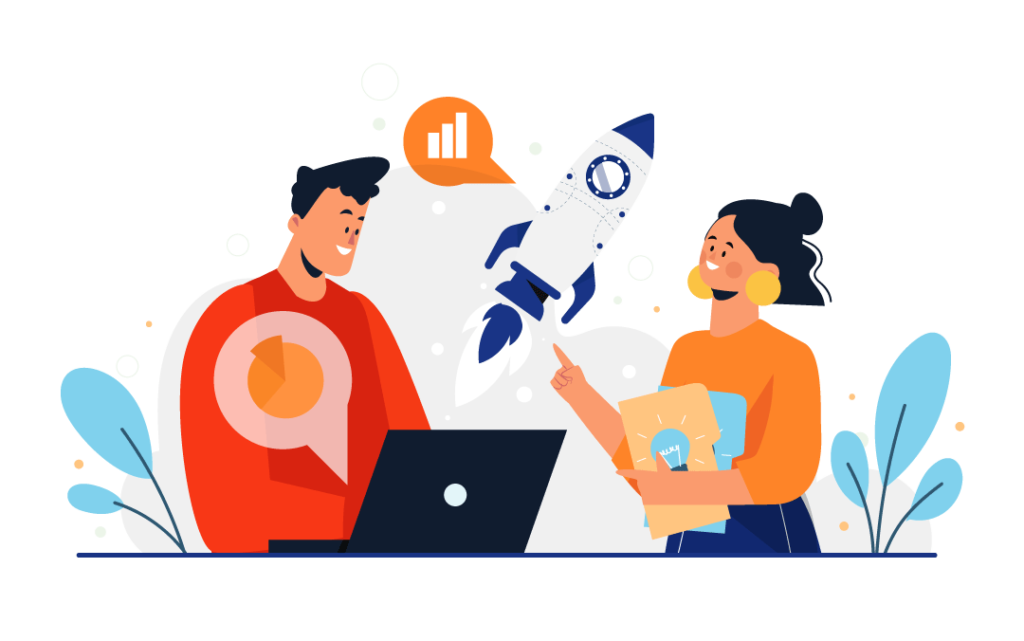 Reviews
Awesome Service! I am very happy with the way the process is being handled. Snehal also followed up constantly to ensure that the items are completed on time successfully. Thanks for your service.

Very Good Services @ affordable Tariff