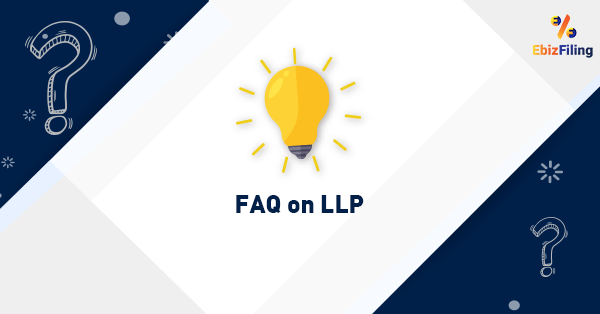 How to Register an LLP with a name and carry out business (website/trademarks) with another name?
There are no restrictions as such with regards to an LLP registration and using a Trademark or Website other than the name of the registered LLP. A Trademark with a different name could be registered by making an application in the name of Registered LLP. Once the Trademark application is made, the same is available to use along with the website, subject to all the relevant details regarding its registered owner mentioned thereof.
About EbizFiling.com :
EbizFiling.com is a motivated and progressive concept conceived by like-minded people, which helps small, medium and large businesses to fulfill all compliance requirements of Indian Laws.
Get in touch for a free consultation on info@ebizfiling.com or call 9643203209.
About Ebizfiling -
EbizFiling is a concept that emerged with the progressive and intellectual mindset of like-minded people. It aims at delivering the end-to-
end incorporation, compliance, advisory, and management consultancy services to clients in India and abroad in all the best possible ways.