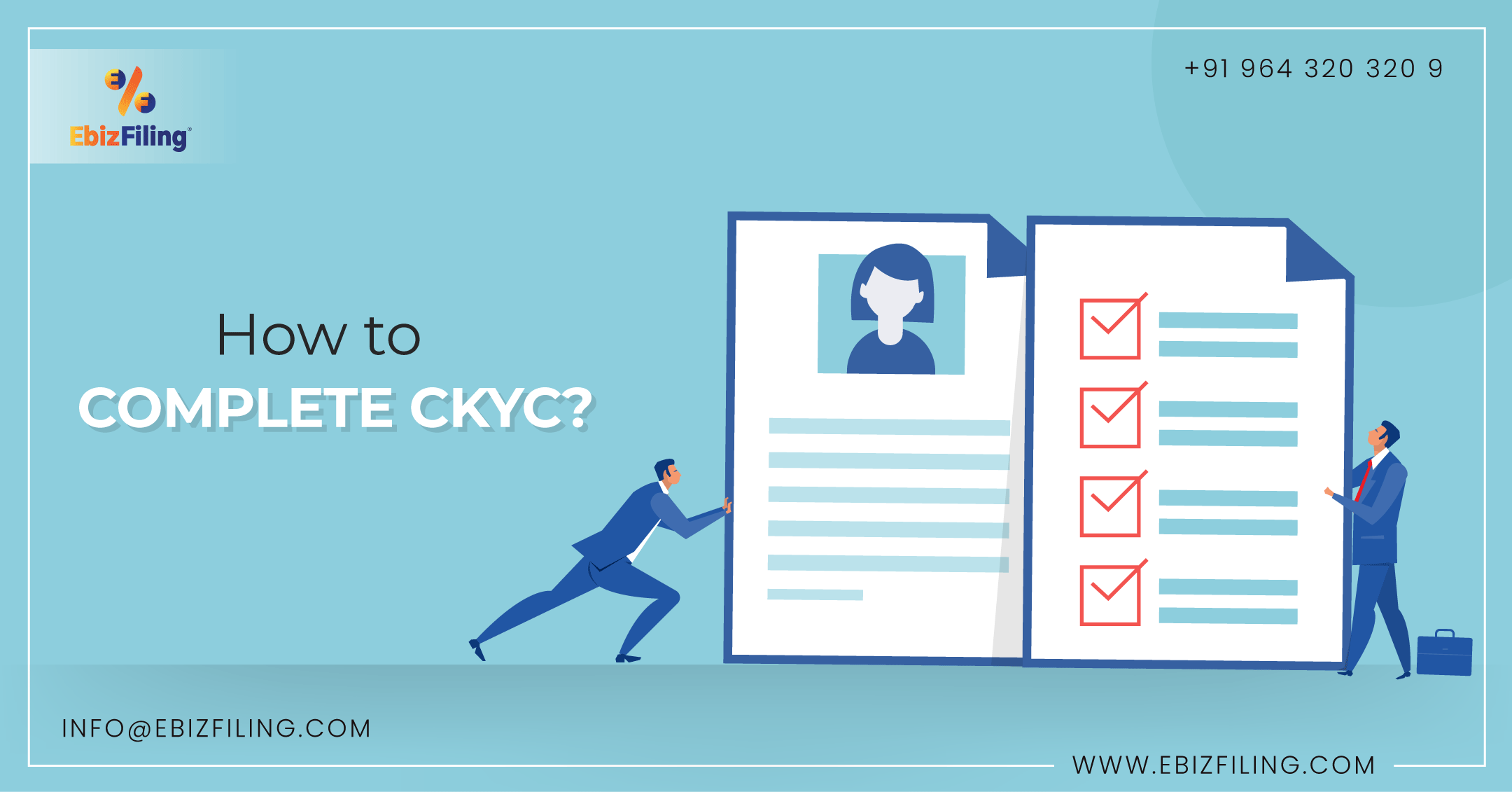 How to get CKYC Number Online and How to Check CKYC Number?
Information on Central KYC Number, How to get CKYC Number?, How to check CKYC Number? And FAQs on CKYC Number
KYC (Know Your Customer) is a regulated process that necessitates the submission of specific information, papers, and verification. In this article find out  detailed information on Central KYC numbers, Central KYC Registry means, 'How to get CKYC numbers online?', and 'How to check CKYC numbers?'
Introduction
The Central Government has the Jurisdiction under Section 73 of the Prevention of Money Laundering Act, 2002, to enact various laws and regulations to combat black money. The Central Government used this ability to implement CKYC, which ensures that individuals only need one KYC to acquire or invest in financial instruments. The CKYC Registration is managed by the Central Registry of Securitisation Asset Reconstruction and Security Interest (CERSAI).
What is Central KYC Registry?
The Central KYC Registry is a database of KYC records that is centralized. Individuals submit KYC documents, which are then registered in the repository with a unique CKYC number. For every financial transaction, the CKYC (Central Know Your Customer) number can be used instead of submitting physical KYC documentation.
Characteristics of CKYC (Central Know Your Customer)
Data from customers is securely saved in an electronic format.

When there are changes to KYC details, all affected institutions are notified.

The ID evidence is connected to a 14-digit number called CKYC.

The issuer verifies the documents that have been supplied.
How does Central Know your Customer (CKYC) work?
If you are thinking of investing in the stock market or mutual funds, you will have to go through the CKYC process. When you contact a fund house to invest, you will be requested to complete a KYC form and present supporting documentation. These documents would be transmitted to CERSAI (Central Registry of Securitisation Asset Reconstruction and Security Interest of India), and a 14-digit CKYC number would be assigned to you. You will not be required to submit the documents for verification if you desire to invest in another mutual fund house. CERSAI would be requested by the mutual fund house to provide your papers by giving your CKYC number. CKYC makes investing simple and stress-free for you.
How to Check CKYC Number?
Any financial services company that offers a CKYC check function, has a web page where you may verify your CKYC number and status. The procedure for checking CKYC status online is outlined below
Login to the CKYC Website using the Portal.

Enter your PAN Card information.

Insert Security Code.

Your CKYC Number will be displayed once you've completed the procedures above.
Different Types of CKYC Number
Simplified Measure Account
If you submit other officially legitimate documents that are allowed under the RBI circular. The prefix 'L' will be added to the KYC identifier for these accounts.
This sort of account is created when you submit a photograph together with an OTP-enabled Aadhaar PDF file acquired from the UIDAI website. These accounts' KYC identifiers would begin with the letter 'O.'
PAN, Voter ID, Aadhaar, Passport, Driving License, and NREGA Job Card are the six official documents that must be submitted as proof of identity to open a normal account.
When you submit only your information and a photograph, you will be able to open this type of account. These accounts' KYC identifiers would begin with the letter 'S.'
Documents required to get CKYC Number Online
Central KYC Application Form

Passport Size Photograph

PAN Card Details

Address and Identity Proof
How to get a CKYC Number?
Download the form from the CKYC Website

Fill out all the details in the Form

After that insert your Pan Card Details

Provide Address and Identity Proof

Attach a Passport Size Photograph
These are forwarded to CERSAI, which verifies and stores the KYC information once they've been submitted to a KRA, FI, AMC, distributor, or any other registrar (such as CAMS). Within 2-5 working days after completing CKYC, the customer will receive a 14-digit number.
FAQs on CKYC Number
1. What are the advantages of CKYC for me?
You will receive a 14-digit KYC Identification Number (KIN) number once your KYC data have been registered with CKYC, which you can use to quote for any type of financial transaction.
2. Is CKYC a requirement?
While KYC is a required step, CKYC is optional. If you don't use CKYC, you'll have to go through the KYC process several times.
3. Which entities are eligible to register consumers for CKYC?
Customers can be enrolled through CKYC by financial institutions that are registered with the RBI, SEBI, IRDAI, and PFRDA. These financial institutions will register your KYC with CKYC if you have acquired any financial products, such as opening a bank account, a Demat account, buying an insurance policy, or investing in mutual funds.
4. What are the Benefits of CKYC?
Investors do not need to submit KYC documents every time they start a new financial relationship with a new financial company.

Financial organizations can easily authenticate documents using the CKYC registry.

A variety of financial goods, including insurance policies, mutual funds, and stock markets, can be purchased or invested using the CKYC number.

CKYC registration allows investors to make changes to their information.
Conclusion
People in today's environment expect everything to be completed in a couple of minutes. Starting a financial relationship with a financial company used to be a time-consuming process that required you to submit KYC paperwork. The documentation process has been simpler, faster, and, most importantly, safer since the advent of the CKYC Register.
About Ebizfiling -
EbizFiling is a concept that emerged with the progressive and intellectual mindset of like-minded people. It aims at delivering the end-to-
end incorporation, compliance, advisory, and management consultancy services to clients in India and abroad in all the best possible ways.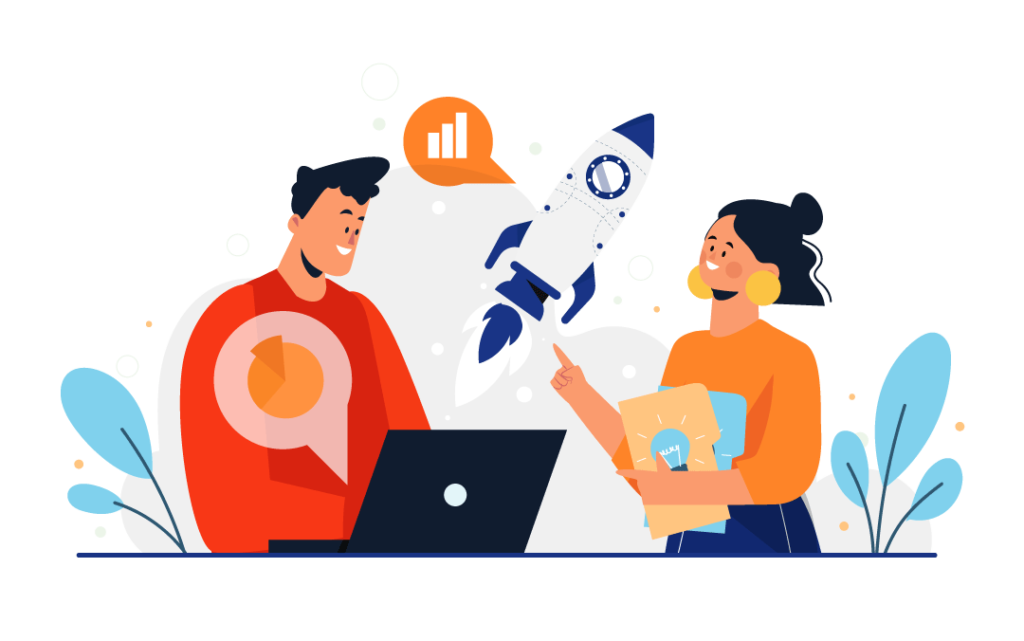 Reviews
"Our Company being an Indian Subsidiary requires much compliance, but ebizfiling has provided us end to end services. They are very important part of our business. They handle all of the legal tasks in India. I highly recommend ebizfiling for non-residents thinking of starting a project in India."

I am associated with Ebizfiling since a year now. And all my IT returns and GST returns are managed successfully by them.  Really happy with the services.

My requirement was fulfilled on time. the customer care response is very prompt.