Extension of AGM date – what it means and its implications
COVID 19 has hit the businesses hard and it is devastating to see not only people not only losing their lives but also the businesses closing down because of the whole situations that were prevailing in the country since more than a year now. However, at every stage, the whole nation has stood together and fought against every odd that this pandemic had to offer. The Government has taken every possible step to fight against the situation. Also, the Government has from time to time introduced various schemes and provided relief and extensions in various due dates which made it easier for the businesses to survive. To add to this, the Ministry of Corporate Affairs also granted a major relief to All the Companies by granting an extension of 2 months of Holding Annual General Meeting (AGM) for the F.Y. ending 31.03.2021. In this article we will discuss about the Extension of AGM and its implications.
MCA has attempted to provide this desired relief to Corporates, Professionals and Other Stakeholders by extending the AGM deadline, which has the effect of relaxation for finalization of Accounts of FY 2020-21 as well. The decision is said to have been taken keeping in view the various representations received from stakeholders seeking extension of time for holding Annual General Meeting (AGM) for the financial year 2020-21 ending on 31/03/2021 citing many difficulties faced due to second wave of Covid-19 and consequent lockdowns etc.
Extension in Due date for AGM granted to Companies
In August 2021, the Ministry of Corporate Affairs issued letter stating that the companies who are finding it difficult to hold the Annual General Meeting may apply with the Registrar of Companies (ROC) on or before 29th September, 2021. However, many companies found it difficult to get the approval from the Registrar of Companies and hence, represented to the MCA for granting a general relief.
Accordingly, it has been decided to advise the Registrar of Companies (RoCs) to accords approval for extension of time for a period of two months beyond the due date by which companies are required to conduct their AGM for the financial year 2020-21 ended on March 31, 2021.
"Please take this action with utmost urgency and issue an order before the close of the office today and forward the copy of the order to this office before for consolidation and uploading it on the MCA21 website. Also display this order on the Notice Board of your respective offices," the MCA in the Office Memorandum said.
MCA's decision to extend the reporting timelines for holding AGMs due to the COVID19 related disruptions during 2020-21 is a welcome relief for corporate India. This is especially helpful for SMEs and our start ups since they have been facing several difficulties including business disruptions, changes in operating models, work from home and availability of people.
Suggested Read: Compliance Calendar for the month of September, 2021.
About Ebizfiling -
EbizFiling is a concept that emerged with the progressive and intellectual mindset of like-minded people. It aims at delivering the end-to-
end incorporation, compliance, advisory, and management consultancy services to clients in India and abroad in all the best possible ways.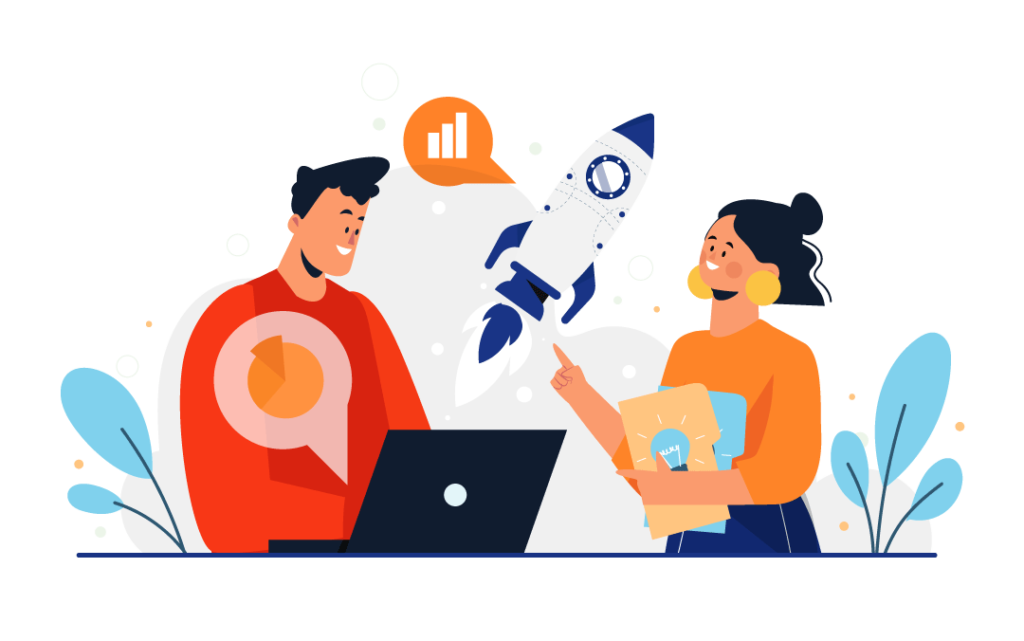 Reviews
Very Good Services @ affordable Tariff

I was satisfy on your service&your company emplyee's guidence.Durva patel was guide us & given good sujetion about SSI certification.it will not happen in each and every organization thanks again for your service. Thanks &Regards, Narendra Gaikwad M.D.Swami Samarth Udyog Samuh

It is a very professional set up and a really dedicated team. You guys did a great job for my Trademark application in a really short time. All the best to you and your team.