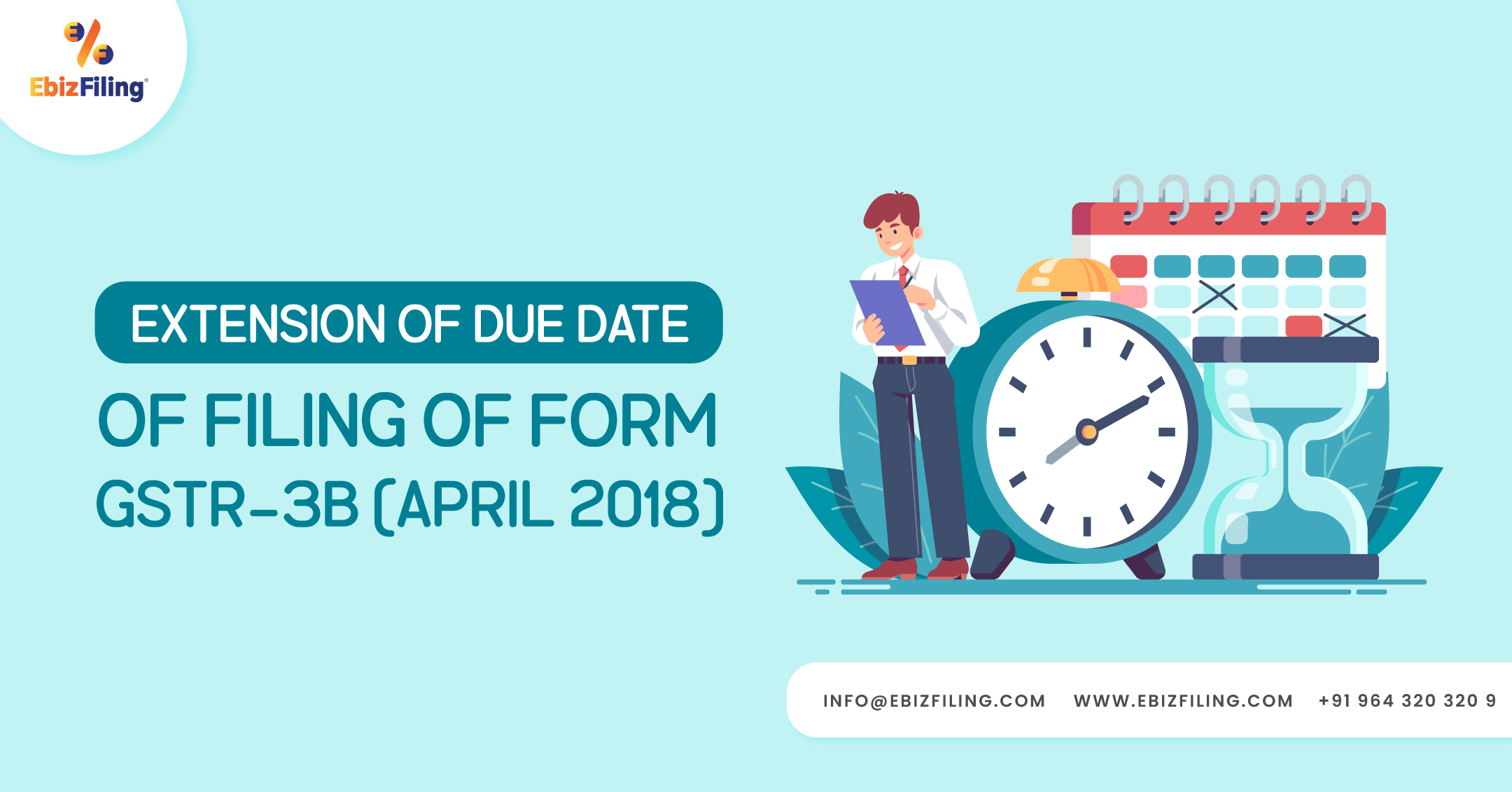 Extension of Due date of filing of Form GSTR-3B (April 2018)
Government has extended due date of filing of Form GSTR-3B for the month Apr'18 from 20.05.2018 to 22.05.2018.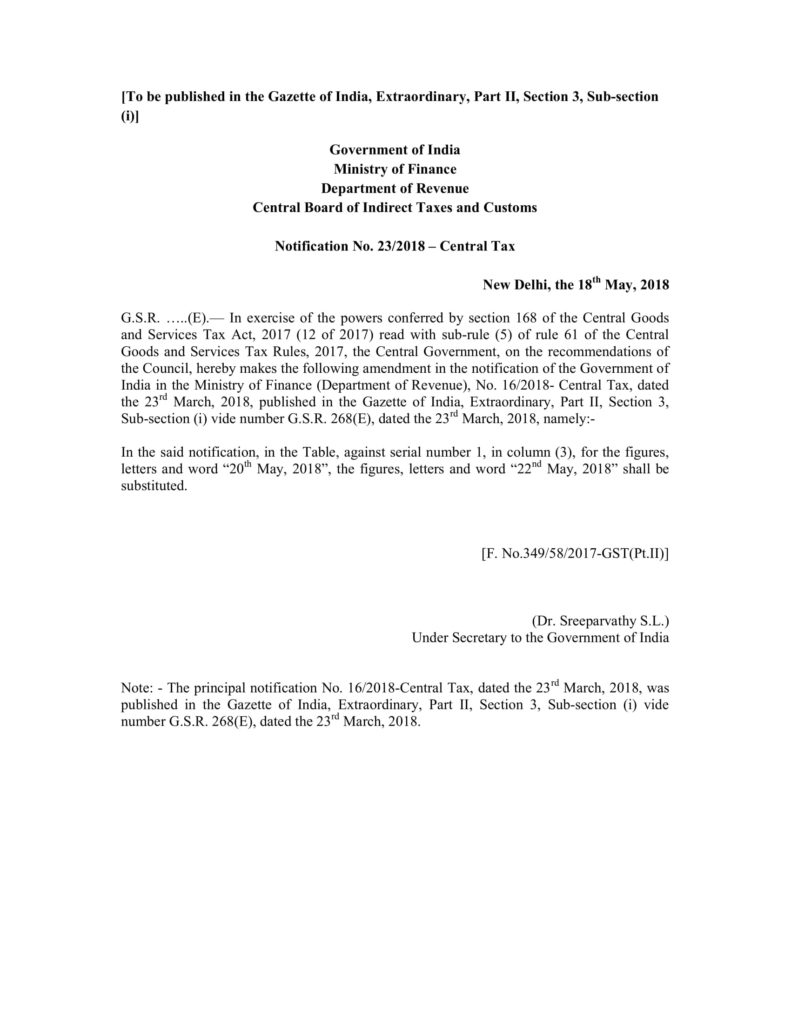 About Ebizfiling -
EbizFiling is a concept that emerged with the progressive and intellectual mindset of like-minded people. It aims at delivering the end-to-
end incorporation, compliance, advisory, and management consultancy services to clients in India and abroad in all the best possible ways.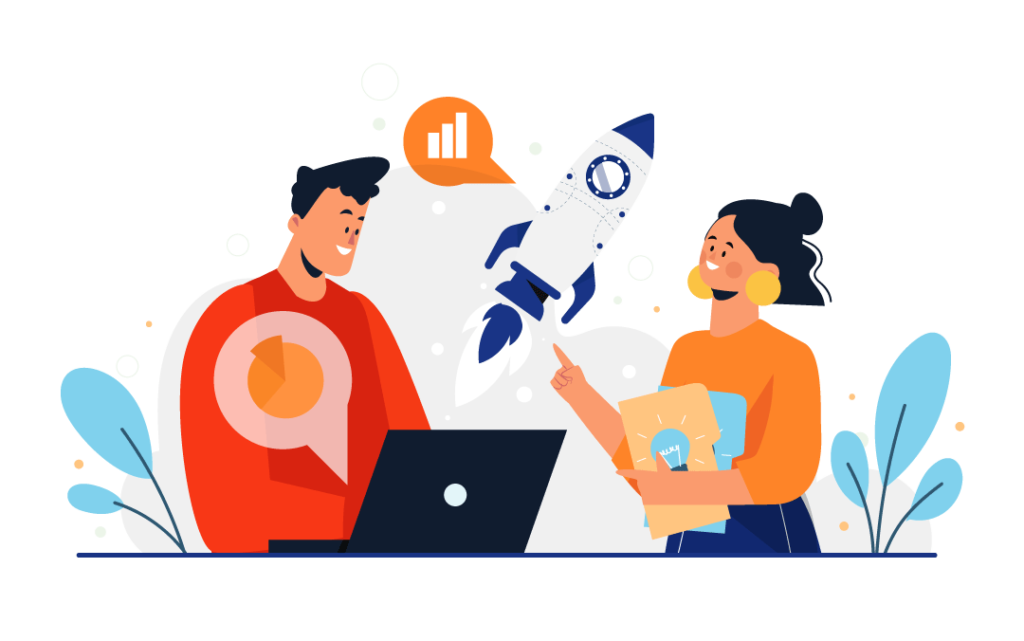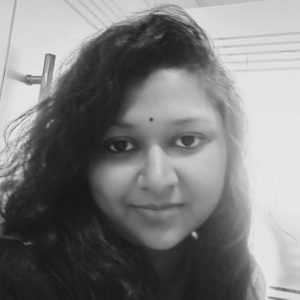 Author: ishita
Ishita Ramani is a young woman entrepreneur and currently the Operations Director at Ebizfiling India Private Limited. In her entire career so far, she has led a team of 50+ professionals like CA, CS, MBAs and retired bankers. Apart from her individual experience on almost every facet of Indian Statutory Compliances, she has been instrumental in setting up operations at Ebizfiling.com! Read about her journey at- https://www.greatcompanies.in/post/ishita-ramani-operation-director-at-ebizfiling-india-pvt-ltd
A guide on Letter of Undertaking under GST

What is a Letter of Undertaking under GST? And Process for filling LUT under GST  Introduction To export goods or services without paying IGST (Integrated Goods and Service Tax), all registered taxpayers who do so must submit a Letter of […]