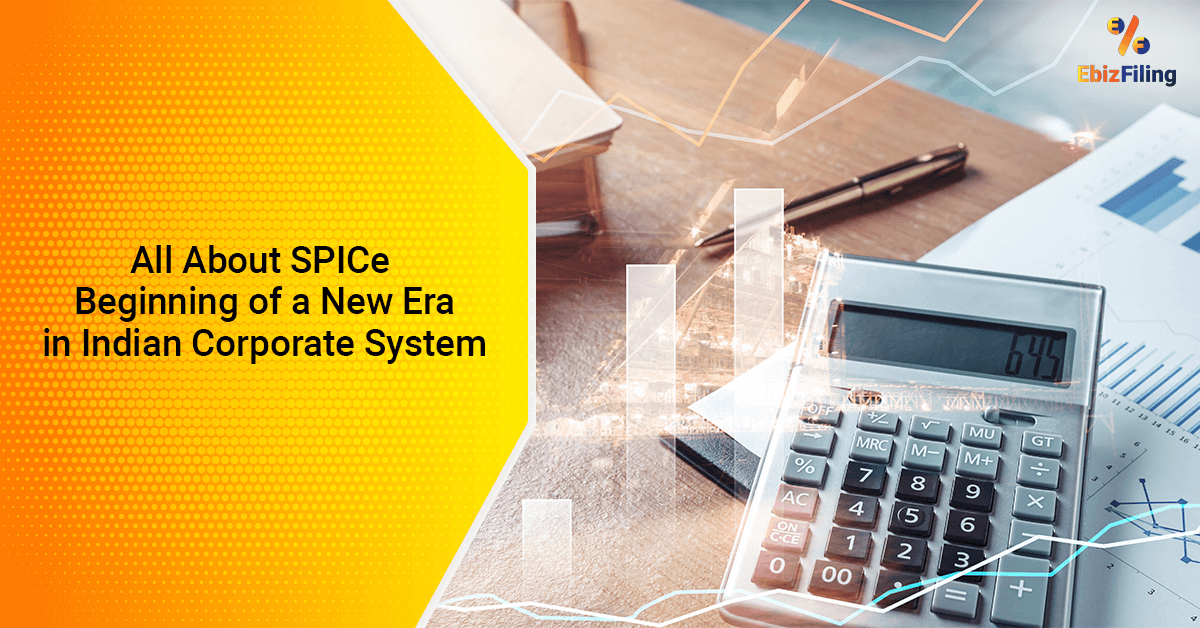 All About SPICe – Beginning of a New Era in Indian Corporate System
Everything you need to know about SPICe
Introduction
Explore all information on SPICe and how it marked a beginning of a new era in the Indian corporate system. The Ministry of Corporate Affairs has introduced a new SPICe Form INC-32. As the whole country is going digital with most of the procedures, this is a significant step by MCA.
If u wants to form a company, you can just reserve the name and form company just with a single application. A single application is also needed for the allotment of DIN number.
Form INC-32 is quite similar to the Form INC-29. The new form INC-32 helps in forming a company just with few quick steps. The process which comprises many steps is now compacted into a single process.
What is SPICe
SPICe form INC-32 stands for "Simplified Proforma for Incorporating Company Electronically." This clearly reduces the paperwork and other manual hassles for forming a company. All the following different companies can be formed in India using SPICe.
All the above types of companies can be formed quickly with SPICe Form INC-32.
How to File SPICe – Form INC-32
Here is a complete procedure for filing SPICe to incorporate company in India. The Form INC-32 should enclose following supporting documents:
Details of directors and subscribers

Memorandum of Association

Articles of Association

Affidavits

Declarations

Identity proof

Proof of address of your office

Xerox copies of the utility bills of latest two months

Affidavit by first directors

Proof of identity and the residential address of the directors or subscribers
The digital signature of your chartered accountant or accountant or a company secretary or an advocate is need for filing form INC-32. The concerned professional should declare that all the information present in the INC-32 is correct.
Once the form is filed with necessary documents, it will be scrutinized at the application processing center. If it is complete, your company registration will be done and CIN number will be assigned to you. DINs (Directors Identification Number) is also used to the directors. While applying, maximum three directors are allowed to use this SPICe INC-32 form for issue of DIN.
SPICe – The Fast Track Procedure to Register a Company in India
The biggest difference between the form INC-32 and INC-29 is related to the name approval. In the Form INC-32, a name approval is already obtained by the applicant. While in the form INC-29, there are chances for rejection or resubmission of the company registration application. The reason is there is no provision for entering a name approval which is previously obtained.
The Ministry of Corporate Affairs has given a major boost to the fast track company registration. SPICe is a single form procedure to apply for a company registration. You can complete the process of company incorporation just by filling up a single form known as INC-32. While the normal method takes 30-40 days, this fast track method will let you incorporate a company in just 7 days.
Recently Government has announced New MCA form for Company registration- SPICe+
About Ebizfiling -
EbizFiling is a concept that emerged with the progressive and intellectual mindset of like-minded people. It aims at delivering the end-to-
end incorporation, compliance, advisory, and management consultancy services to clients in India and abroad in all the best possible ways.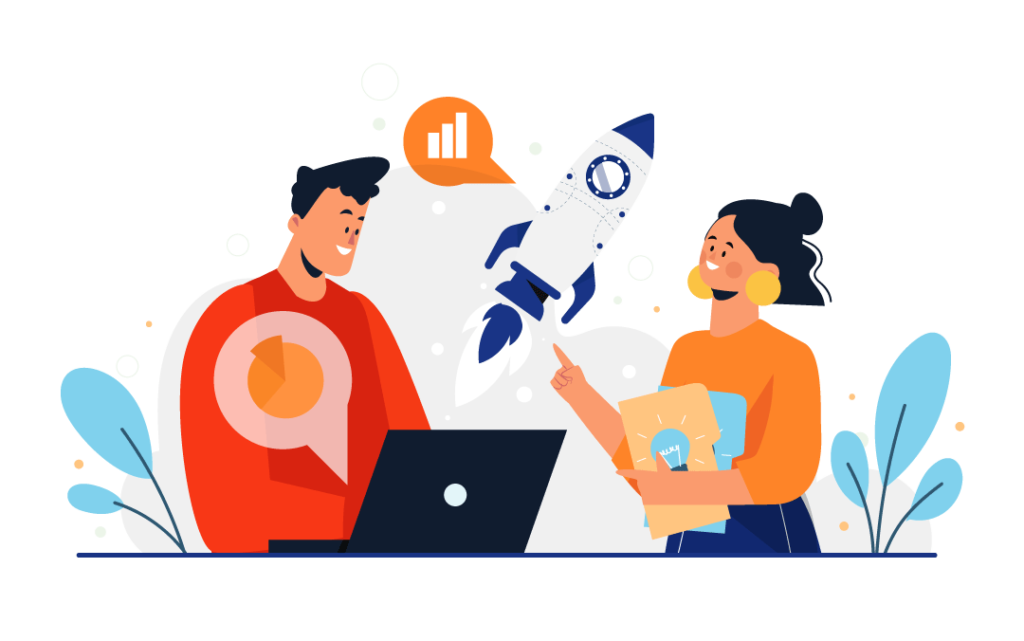 Reviews
Ebizfiling's customer dealing service is International level. Good.

It is a very professional set up and a really dedicated team. You guys did a great job for my Trademark application in a really short time. All the best to you and your team.

They have great knowledge about the services and are very helpful. They make sure their clients are satisfied till the end of the process.